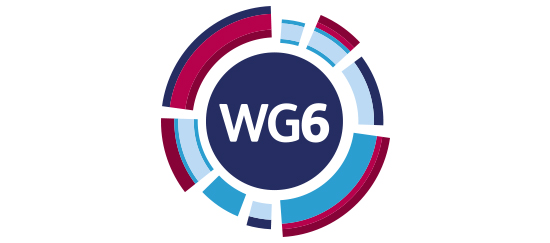 to explore everything there is to love about our school from the comfort of your own home.
Join us from Monday the 30th of November for the launch of our Online Open Event.
Add this date to your calendar
Get the full Virtual Experience
What can I explore?
You can watch our short video that will provide an insight into life at Wilmington Grammar School Sixth Form.
What will be covered?
Listen to the Head Teacher's Welcome, join us on an insightful tour around our school and get answers to frequently asked questions.
Who is it for?
This event is for parents/carers and learners alike. We hope that after viewing the video you will share our exciting vision and choose to join the Wilmington Grammar School Sixth Form family.
What do I need?
You can use any device with an internet connection. Simply, visit this web page from the 30th November and press the 'play' button.
What do I do next?
If you have further questions or would like to apply to join Wilmington Grammar School Sixth Form, please follow the links provided.